The following applies to all group Sportive Breaks rides, including sportive warm-up Ride Rules and tours:
THIS IS A TOUR, NOT A RACE
For most of our riding, we will work together as a group, climbs can be ridden at the rider's own pace before regrouping at the summit.
Do not surge or pass the route leader at any time.
The ride leader is in charge of the safety of the group. Please listen and respect them during the rides.
During pre-race briefings (on email & in person with the guide), we will go through any hazardous sections of the route. Please take extra care in these areas.
SIGNALLING AND ROAD HAZARDS
– Always make the group aware of oncoming traffic or road hazards such as potholes and debris when necessary. Important calls include but are not limited to:
"HOLE" for pothole
"OUT" for a hazard that requires the group to move out into the road such as a parked car.
"CAR UP" for a car UP the road heading towards the group that requires attention/action.
"CAR BACK" for a car waiting to come through or already coming through past the group from behind.
– It is important to hold your line with no sudden movements, always check if there are room and signal to move out
– If you're not sure of the signalling conventions used in group riding, please ask the ride leaders before the ride departs
– Under no circumstances should you cross wheels with the rider in front of you or when doubling up on the road the rider beside you. This is bad etiquette, dangerous and can cause accidents
BIKE MAINTENANCE AND SAFETY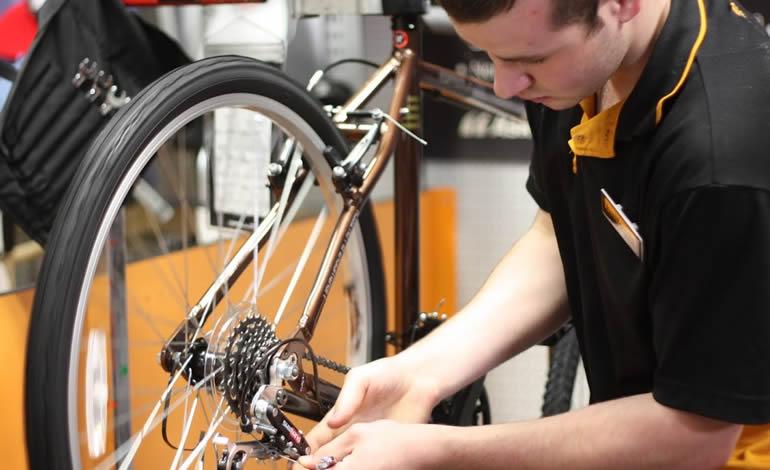 – All riders are responsible for their own well-being during the ride and should be prepared for situations such as adverse weather conditions, mechanical problems, and flat tyres
– Helmet use is compulsory at all times including climbs. Your insurance and our insurance will refuse to cover you if you have an accident where you are not wearing a helmet.
– You should have any basic tools you may require; we recommend inner tubes, pump, tyre levers, and relevant Allen keys
– No fixed gear or tri bikes
If you bring and ride your own bike on your trip it must be suitable for your trip, well maintained and in good condition. You shall be solely responsible for assembling, repairing and maintaining your bike during your trip and follow all ride rules.
If you rent a bike from us during your trip, we shall be solely responsible for assembling, repairing and maintaining your rented bike during your trip and you agree that you shall not attempt to assemble, repair or maintain your rented bike during your trip.
*ALWAYS LISTEN TO THE RIDE LEADERS AND PLEASE ASK IF YOU'RE NOT SURE ABOUT ANYTHING*