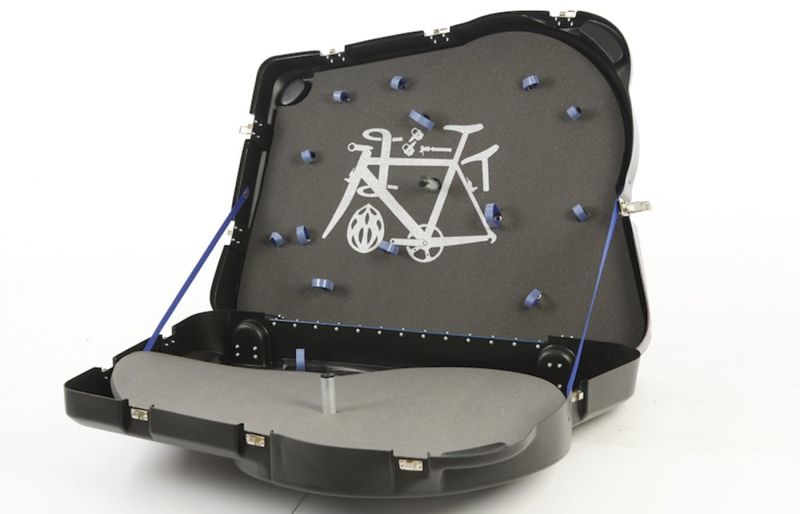 Even heading off on a short ride from your home can include massive amounts of kits and dithering, so when you are flying to a major European Sportive it may help to have a Sportives Travel Packing Essentials list:
Traveling by your bike
1. Bike Box – can be a soft shell or hard shell, you can buy them or rent just for your trip. Useful for adding some extra kit if you only have hand luggage to go with your bike box such as bike shoes & helmet. Do not pack gas canisters for your pump, they are not allowed on flights.
2. Basic Tools – depends on where you are staying. Bike Hotels will have track pumps and tools needed to rebuild your bikes (some also have mechanics to help do this). If you are staying at a Bike Friendly Hotel these normally do not have any tools so you will need to bring everything with you.
3. Saddle Bag – and everything that goes in it (not including those gas canisters).
4. Nutrition – pack your gels, bars, and tabs in your bike box so you don't have issues going through security.
5. Water Bottles – chances are you are going somewhere warm so make sure you bring water bottles to keep hydrated on your ride. Too many first ride mornings are waster waiting to bike shops to open to buy new bottles!
What Cycling Kit to Bring
6. Windproof / waterproof Jacket – easy to pack, super lightweight and a must for any cycling trip. These are useful when descending on a long climb or riding on rainy days.
7. Arm/leg warmers – another lightweight, easy to pack the item that can be perfect first thing in the morning
8. Sunglasses – another item easy to forget but highly needed.
9. A range of clothing – depends on your location but all the obvious things, bib shorts, jerseys, etc. Look into where you are staying, most Bike Hotels have a cycling laundry service so you don't need to bring new kit for every day.
10. Lights – useful for early morning rides in northern Europe and in the mountains where there are tunnels. Note – for La Marmotte lights are required.
Handy Items to Pack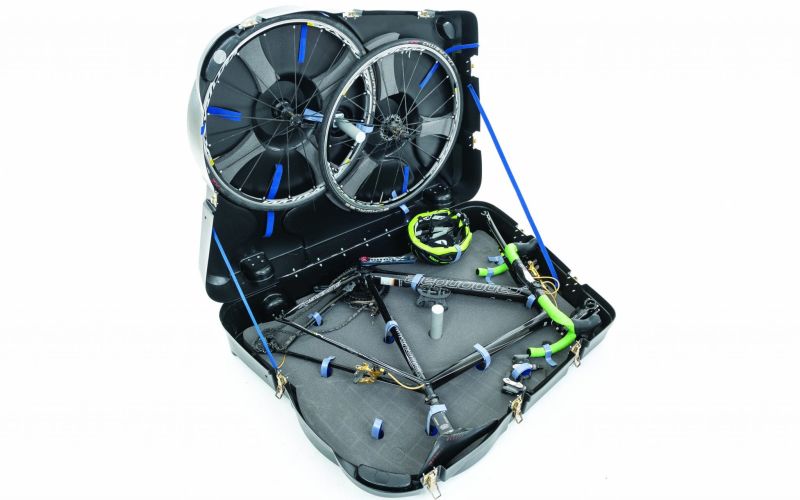 11. Sun Cream – you are going to spend a lot of time in the sun, do not forget to bring sun cream and use it every day.
12. Bike computer, charger & adaptor – to enable you to challenge the local KOM.

13. Paperwork for sportive – for most of the bigger sportives, you will need a mix of medical certificates, cycling license and personal ID. Check on your sportive voucher and bring them to pick up your race pack.
14. EHIC Card – a health card giving you the right to state provided health care in participating European countries. More details can be found here