UCI ARTISTIC CYCLING & CYCLE BALL CHAMPIONSHIPS GLASGOW 2023
OFFICIAL TOUR OPERATOR FOR THE UCI CHAMPIONSHIPS IN GLASGOW
Cycling with a difference!
Artistic cycling was invented by circus artists in 1888 and the Cycle-Ball was first played in 1983. In 2023 the Emirates arena will host the world championships which will see very talented cyclists strive to come out on top!
Artistic Cycling
See riders perform a routine either solo, in pairs or in a team of four. See bikes been used in a completely different way with riders going round balanced on the handlebars. It is a spectacular event that is not to be missed! Come and cheer your country on as the riders aim for maximum points to win the World Championships!
Cycle Ball
With two players and one goal keeper on each team, it takes skill, control and stamina to come out on top. Using only the bike to control the ball, bikes don't have breaks or gears so it takes strength and control to get the ball into the back of the net. The team with the most goals at the final whistle wins. Come down to the Emirates arena to see all the action for yourself!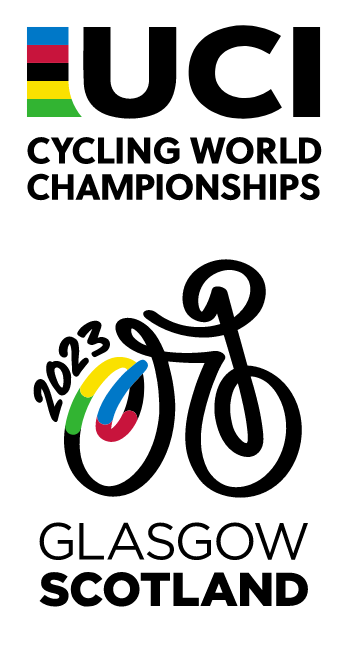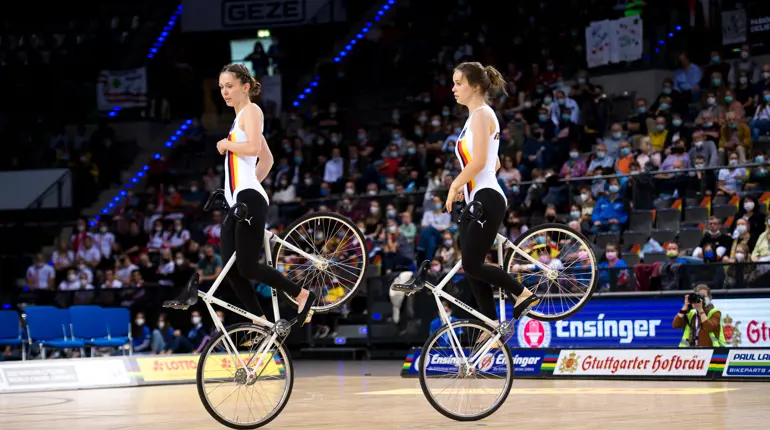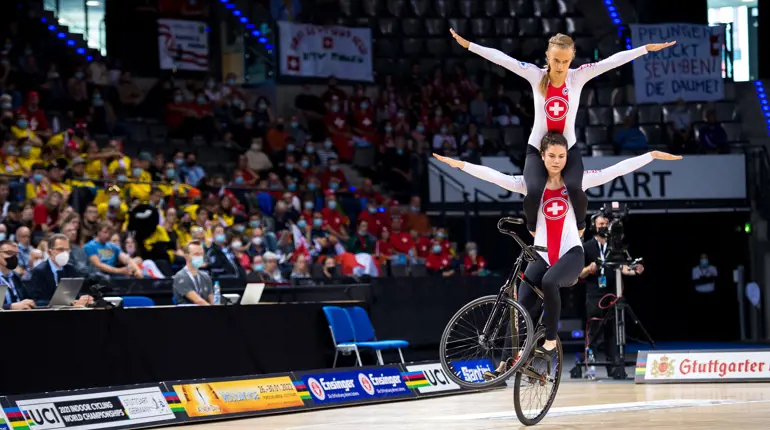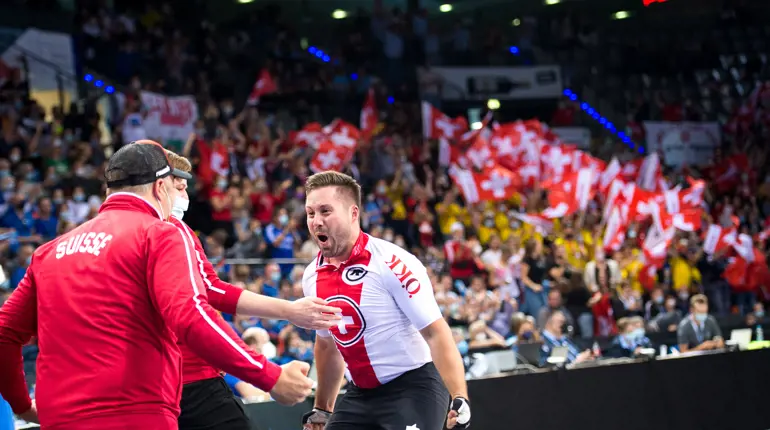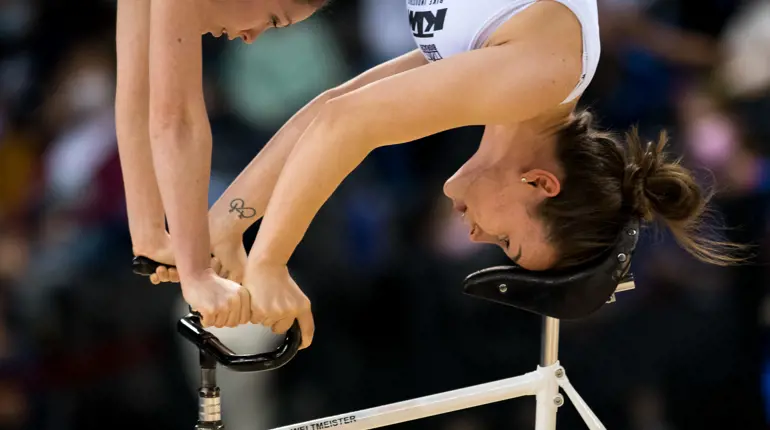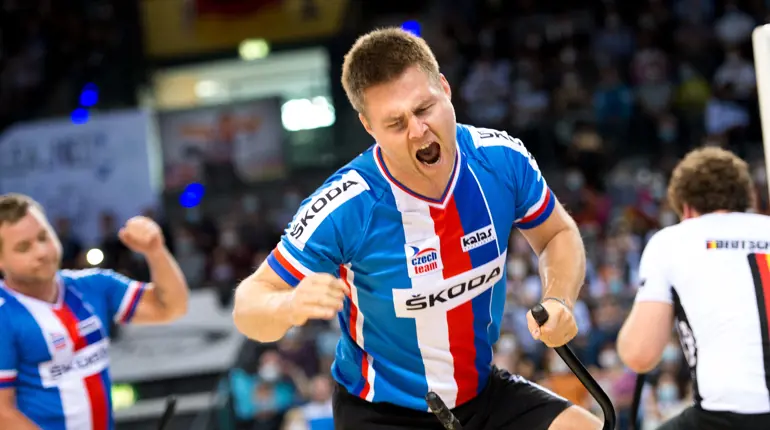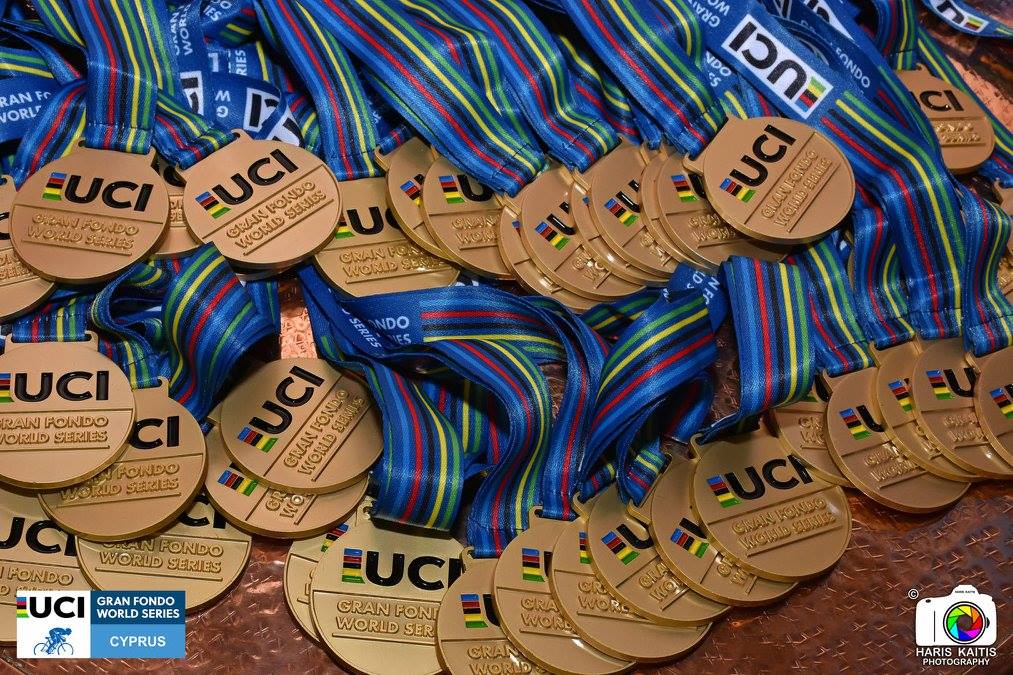 As the official tour operator, Sportive Breaks are putting packages together so you can watch this spectacular event from the best view point. 
Join the wait list now to be the first to hear when our packages go on sale! 
2023 UCI Cycling World Championships
3 - 13 August
In the first event of its kind - never seen nor cycled before - the world's greatest riders will come together in Glasgow and across Scotland in August 2023 to compete at the highest level over thirteen world championships. Across various venues in Scotland we will celebrate cycling and cycling culture for the first time with this many cycling disciplines on show in the same location. Don't miss out and be part of this once in a lifetime event with Sportive Breaks
Be the first to hear when we go on sale. We will offer cycling tours, hotel and ticket packages and hospitality experiences