UCI MOUNTAIN BIKE DOWNHILL WORLD CHAMPIONSHIPS GLASGOW 2023
OFFICIAL TOUR OPERATOR FOR THE UCI CHAMPIONSHIPS IN GLASGOW
From 3rd August to 5th August the world's best cyclists will charge downhill in Fort William in the adrenaline-filled discipline of MTB Downhill. The riders take on a course of jumps, bumps, berms and rock gardens reaching speeds of up to 80km/h. 
The course stretches 2.8km long and drops a whopping 550m. It takes concentration to conquer this course and one stray rock or wrong move will cost the rider the ultimate prize, the Rainbow Jersey. 
Watch the video to see what you can expect!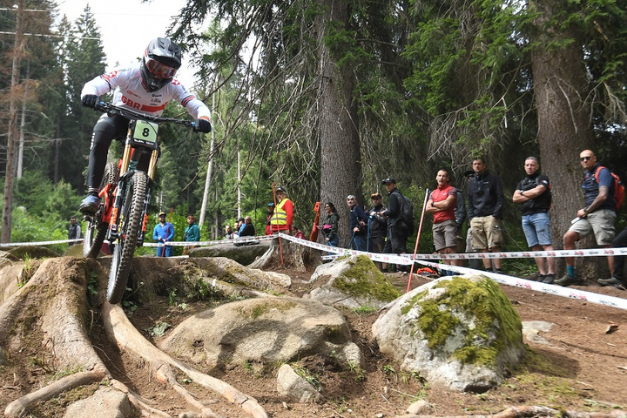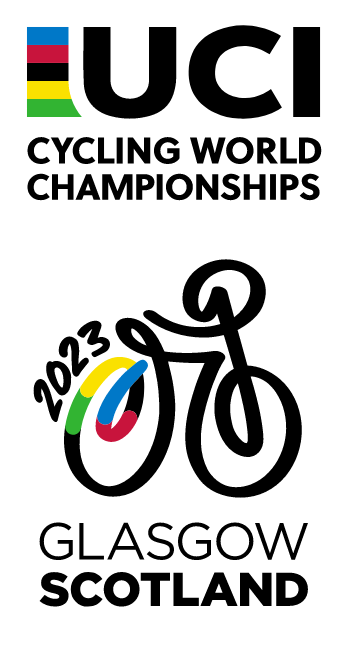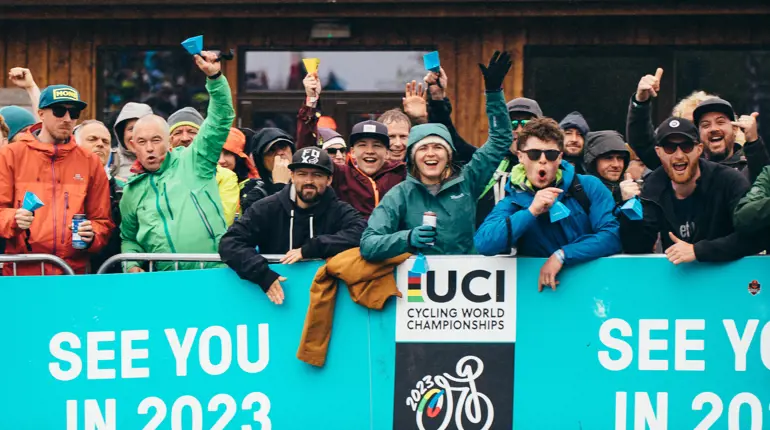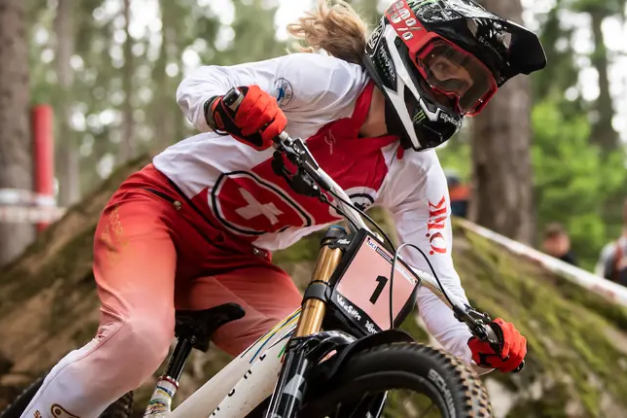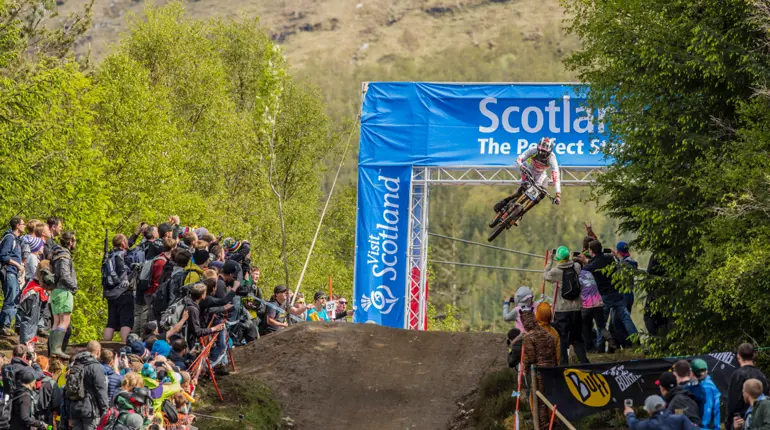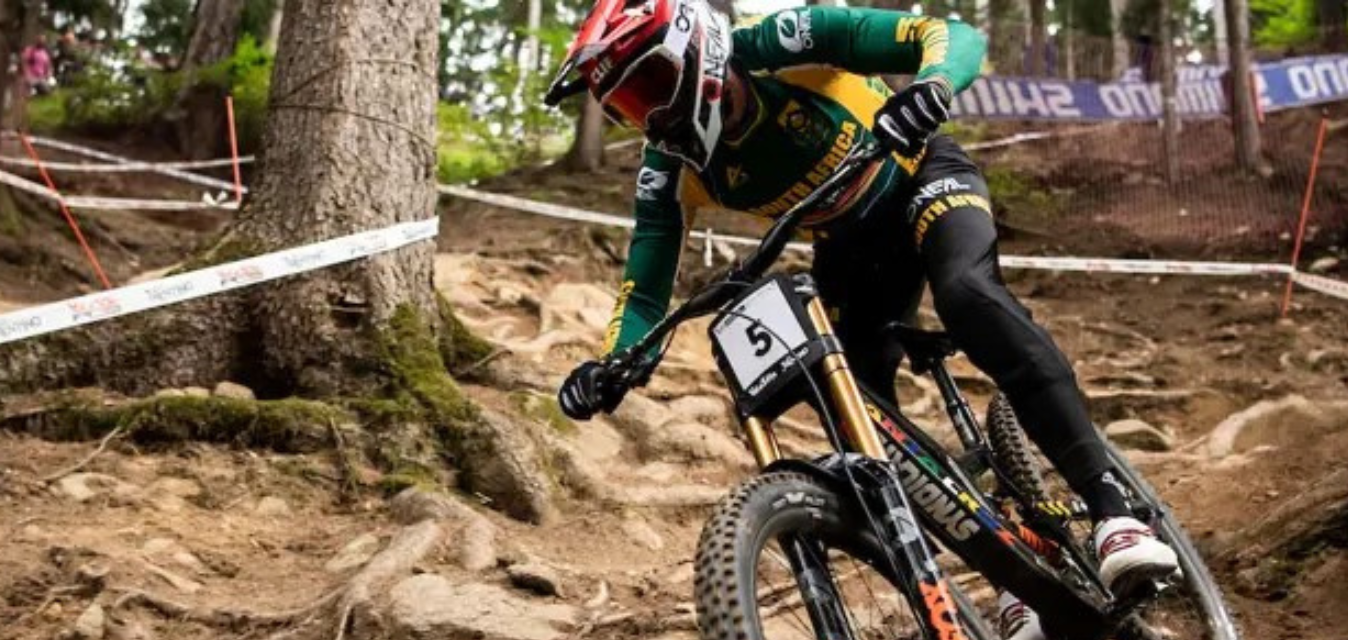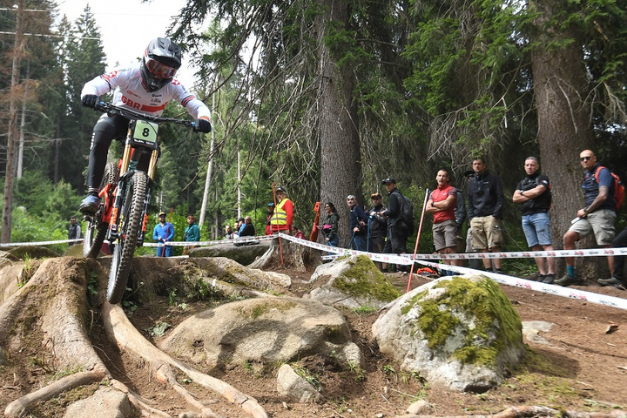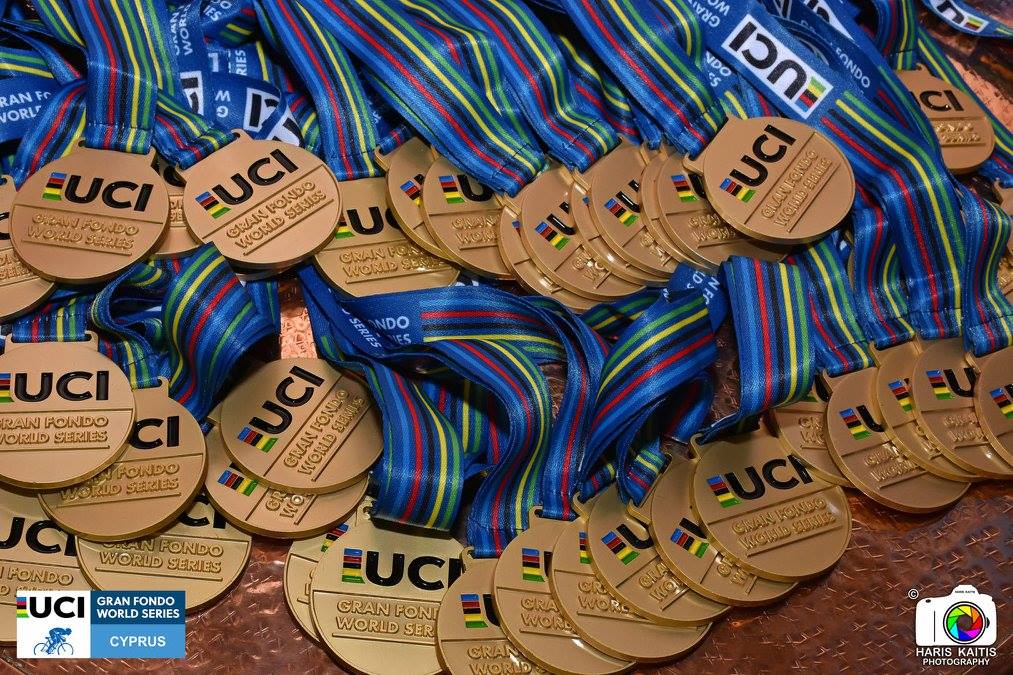 As the official tour operator, Sportive Breaks are putting packages together so you can watch this spectacular event from the best view-point. Join the wait list now to be the first to hear when our packages go on sale! 
2023 UCI Cycling World Championships
3 - 13 August
In the first event of its kind - never seen nor cycled before - the world's greatest riders will come together in Glasgow and across Scotland in August 2023 to compete at the highest level over thirteen world championships. Across various venues in Scotland we will celebrate cycling and cycling culture for the first time with this many cycling disciplines on show in the same location. Don't miss out and be part of this once in a lifetime event with Sportive Breaks
Be the first to hear when we go on sale. We will offer cycling tours, hotel and ticket packages and hospitality experiences