UCI BMX RACING WORLD CHAMPIONSHIPS GLASGOW 2023
OFFICIAL TOUR OPERATOR FOR THE UCI CHAMPIONSHIPS IN GLASGOW
Glasgow BMX Centre will host this event with a course built to test top speeds and track skills of the worlds best BMX racers.
BMX goes back to the 1950s but the racing as we know it now started in Los Angeles in 1969. It attracts adrenalin seeking enthusiasts to hit high speeds across the course.
The start ramp is 8m high followed by big bumps, bigger jumps and a complex course, it will take the best of the best to walk away with the Rainbow jersey. Come and see for yourself between the 6th and the 9th and 12th-13th August.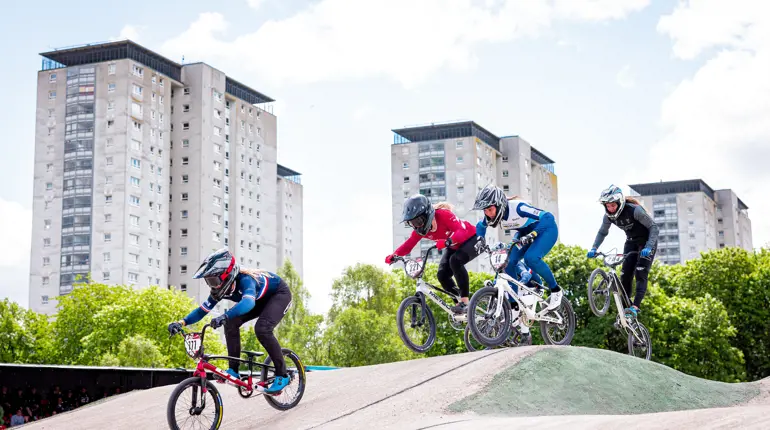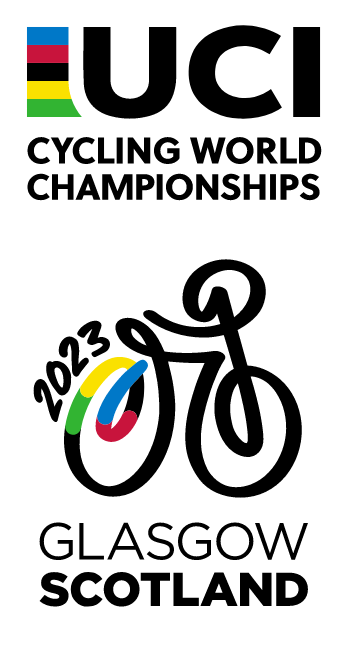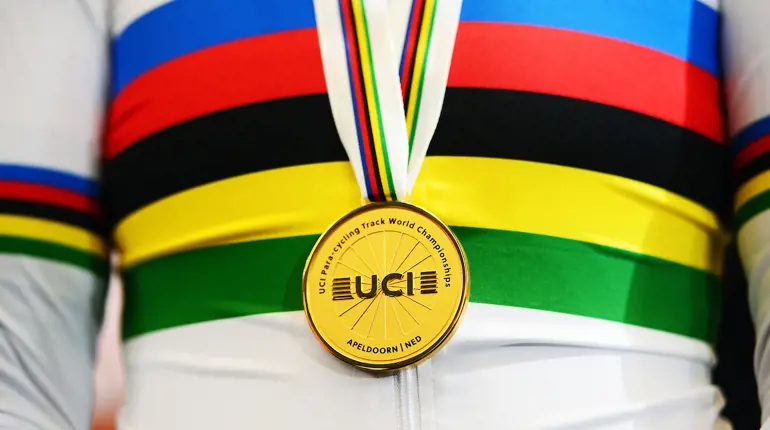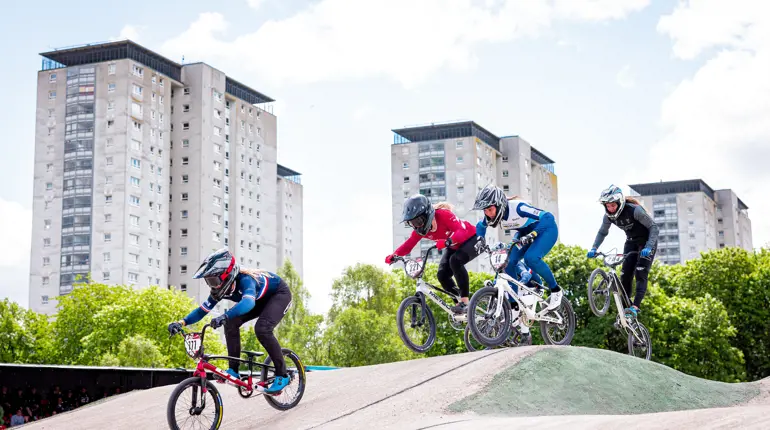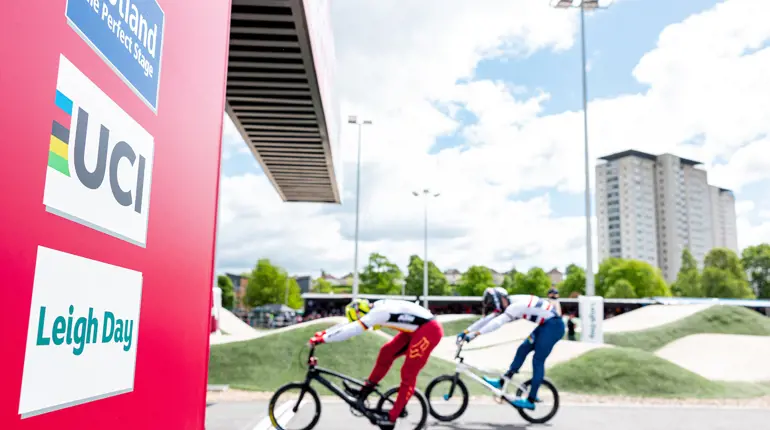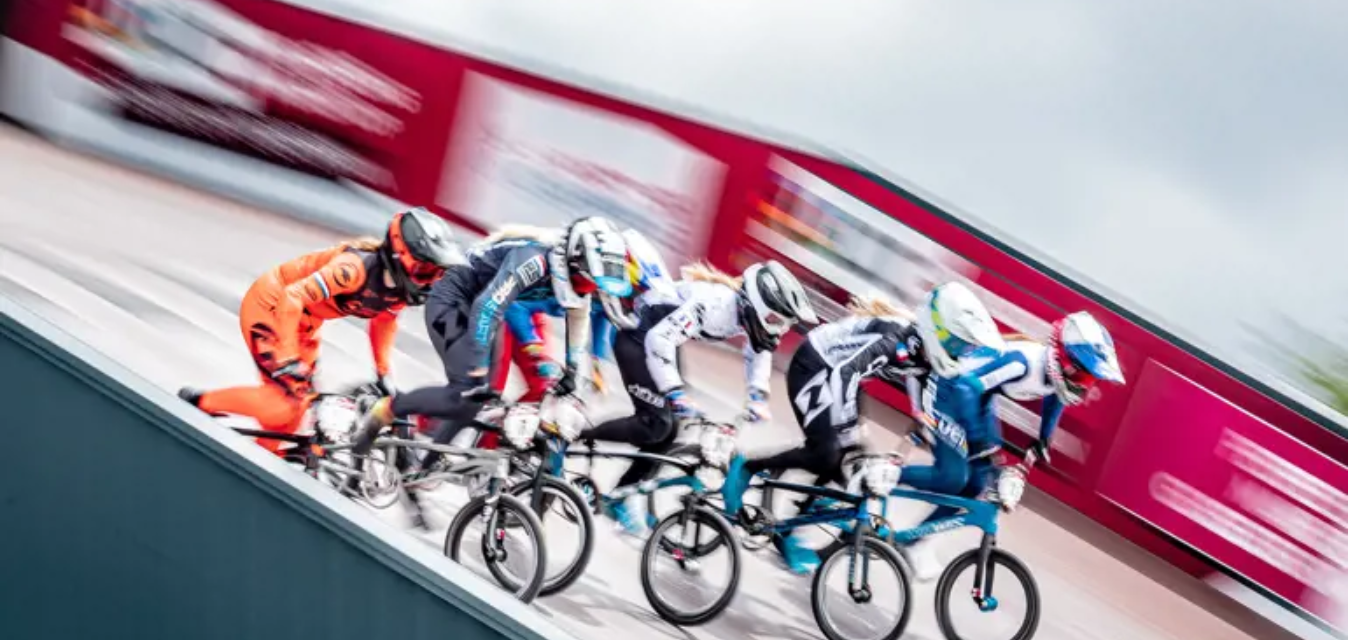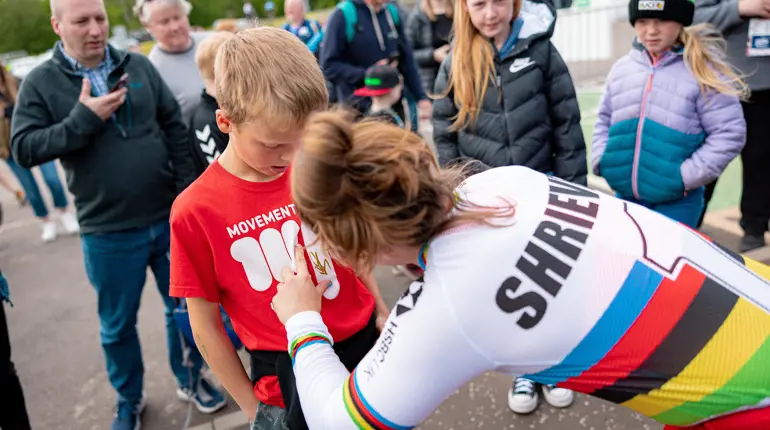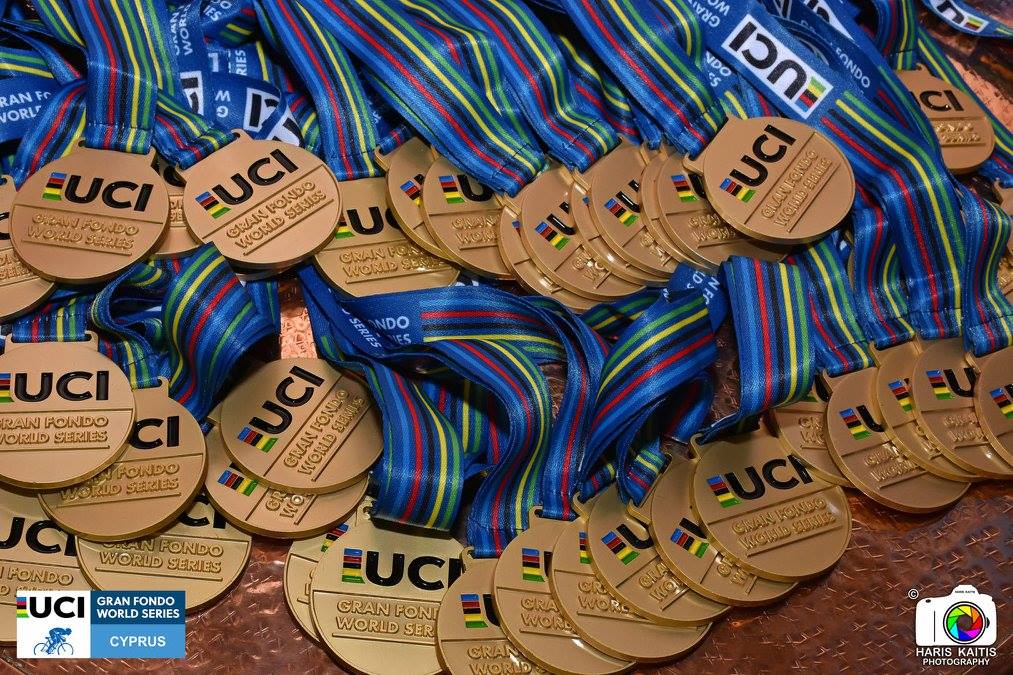 As the official tour operator, Sportive Breaks are putting packages together so you can watch this spectacular event from the best view point. 
Join the wait list now to be the first to hear when our packages go on sale! 
2023 UCI Cycling World Championships
3 - 13 August
In the first event of its kind - never seen nor cycled before - the world's greatest riders will come together in Glasgow and across Scotland in August 2023 to compete at the highest level over thirteen world championships. Across various venues in Scotland we will celebrate cycling and cycling culture for the first time with this many cycling disciplines on show in the same location. Don't miss out and be part of this once in a lifetime event with Sportive Breaks
Be the first to hear when we go on sale. We will offer cycling tours, hotel and ticket packages and hospitality experiences