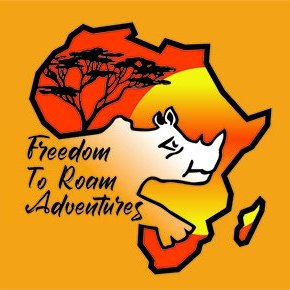 Koala Life, Cleland Wildlife Park Tour
We'd love you to join us, Phil Liggett MBE, (widely known as the Voice of Cycling), Hon. Australian of the Year (2018), Hon. Doctorate of University of South Australia (2019) and Trish Liggett OLY and Founder of Freedom To Roam Adventures in our new Australian fundraising venture based in the Adelaide Hills, South Australia in 2024 at Koala Life, Cleland Wildlife Park.
KOALA LIFE is based within Cleland Wildlife Park, just a few kilometres from the City of Adelaide.  The devastating fires of 2019/20 stimulated radical action by Koala Life.  An ambitious programme has been launched that will change the balance of the koala population in Australia.
Koalas on the mainland, suffer from two hereditary diseases that are present in the majority of the population.  A small number of rescued females from Kangaroo Island, along with a few male koalas from the Strzelecki Ranges in Victoria, will breed at Cleland Wildlife Park.  These disease-free koalas and their young will be kept completely separate from the mainland inhabitants, to ensure a healthy future for this well-loved unique animal.  This is ground breaking work, and is the focus of our fundraising.
Spread your payments: Our payment plan is an interest-free payment method where you will have the opportunity to spread payment for your booking.
Guided bike rides with our experienced local team, includes support vehicle. 
Mechanical Support: Our expert mechanics are on hand all weekend to do any work needed on your bike or hire one of our bikes with 11/34 cassette.
Post ride socials: This is a small group tour (12 -16 people) and we eat together and have a couple of post-ride beers on the terrace. 
3 or 4 nights in excellent family run hotel
Free overnight kit laundry
Expert mechanic on hand all weekend
Day bag service and transport back from the Stelvio post-Gran Fondo
Available at a supplement
From Bergamo Airport available at a supplement
Fundraising for wildlife projects is never easy. There are literally thousands of valuable causes, both human and planet-based that rely almost totally on charitable donations. We would love you to join us for one, or indeed both, of these important ventures! 
Phil and Trish are passionate about wild spaces, and all wildlife that lives in those spaces.

We want to share our passion with our guests. We give our guests a first-hand experience within the very organisations to which the funds will be given.
As we are non-profit, all funds that we raise (over and above actual expense) are given directly to cause
We have a team of highly experienced professionals who have been organising cycling trips for over 25 years.
Did you know we offer the biggest selection of European Gran Fondo and Cyclo-Sportive events.
Our payment plan is an interest-free payment method where you will have the opportunity to spread payment for your booking. *Selected products. Terms and Conditions apply
We know the routes, we know the roads. We know how the event works and the best hotels for the start and finish. We organise everything for you; transfers, bike transport, additional feed stops, rep support and more.
Find Out More About Other Cycling Hospitality With Sportive Breaks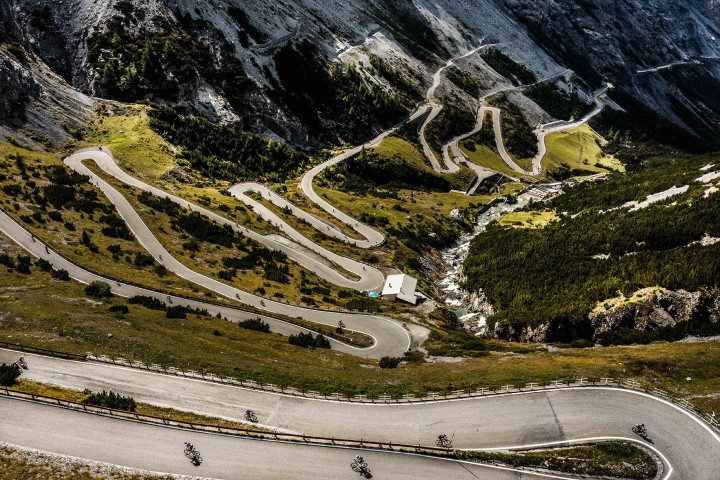 Koala Life, Cleland Wildlife Park Tour 21st January 2024 Days 3 days | 2 nights TOUR ONLY From TBC AUD Add to Shortlist Book Now Shortlist Book Now Why Book This Trip? We'd love you to join us, Phil Liggett MBE, (widely known as the Voice of Cycling), Hon. Australian of the Year (2018), Hon. […]